Safety at the forefront
We bring the most premium and international standard water heaters, engineered after years of research with the highest achievable quality
Solarizer Value
Don't let your water heater be the reason for your stress. Make a smarter decision. Switch to Solarizer Value. It is the most economically sound hot water solution ever. It has been built with the best of technology assorted with quality and affordability for long-lasting alternative hot water needs.
Quality tank & collector
PUF insulation
Superior durability
Convenient installation
Highly selective absorption sheet (German Technology)
Laser welding technology transfers heat quicker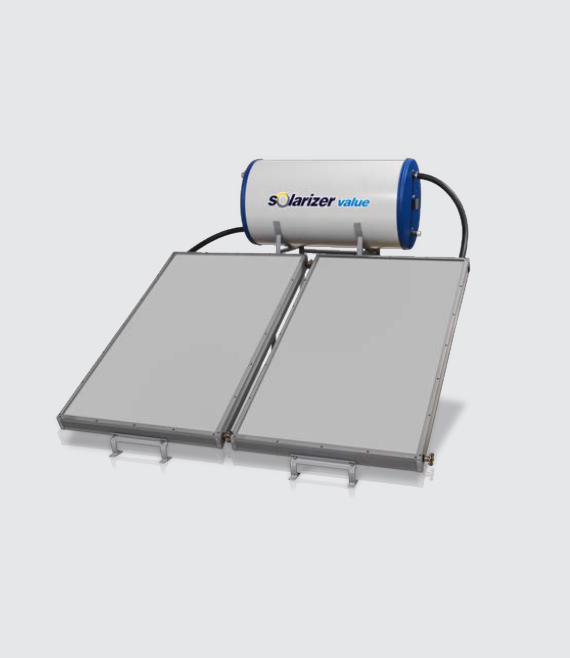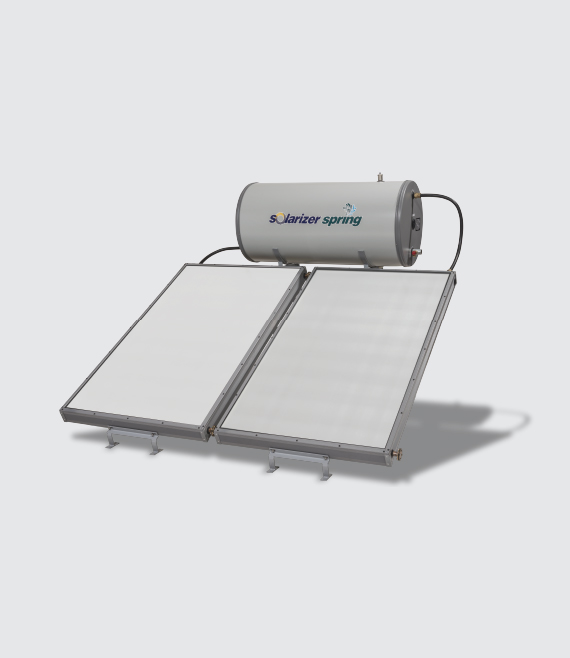 Solarizer Spring
Geysers are made up of metals which are often rusted away. This results in contamination of water that can cause serious problems to your loved ones. Introducing Solarizer Spring, a top-notch designed hot water solar solution, aimed at revitalizing your bathing experience. Its innovative technology prevents the formation of rust and bacteria. Thus, providing hygienic hot water to keep your family safe and healthy.
Uniform heating
Corrosion-resistant
Glass enamel tank
Tempered Glass
Laser welding technology
Suitable for pressure pump (6 bar Max)
Solarizer Ultra
Almost 85% of Indian homes have Hard water problems. Stained porcelain in washrooms, fading laundry, extensive skin problems are some of the adverse effects of Hard water.
House of Emmvee introduces Solarizer Ultra which has implemented the most advanced technology to meet your water heating needs without the worry of hard water stains, corrosions, leaks or blockages and most importantly, making the hard water soft, hygienic and suitable to use.
Ecologically sound
Unique heat exchanger
Easy installation
Efficient heating performance
Prevents rust formation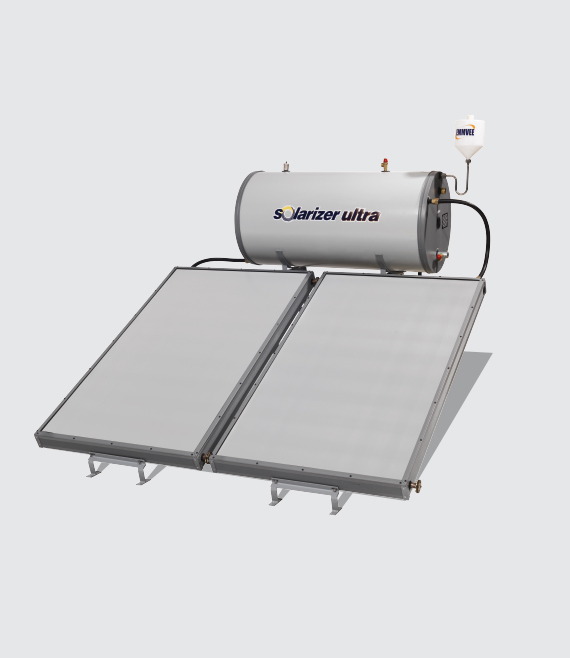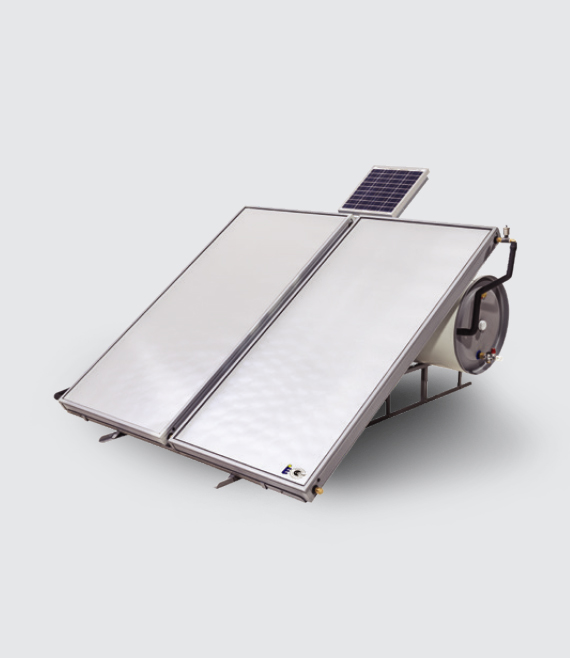 Solarizer Anywhere
Solar water heaters can damage the visual appeal of your home, it is for this purpose we have introduced Solarizer Anywhere. It uses a small photovoltaic module to power a pump that circulates the heat exchange medium between the collector and the tank. This tank is mounted below the solar collector, thus making the system very compact, compared to the conventional solar system the floor area is very small. The system is fully autonomous and works for a longer period. The in-built optimal MPP Tracker system ensures whether the pump is operating efficiently and has a useful life for more than 50,000 hours or not! This is an exceptional advantage in houses or buildings where it is impractical to raise the height of the overhead tank.
Screwless collector

Internal expansion tank

Double circuit system
Solarizer Elite
It is a superior quality solar water heater created in compliance with international standards. It is the only product, made in the Indian solar industry, to receive the solar key mark. The high-quality safety valves ensure a risk-free usage, by delivering hot water at a consistent degree. Scaling of mineral deposits in the water heater, caused by hard water is prevented using the glycol-water mixture. Solarizer elite's advanced engineering is provided with a ceramic coated tank to provide clean and hygienic hot water to deliver a pleasant bathing experience. Its minimalistic design and fashionable looks make it perfect for homes that demand a contemporary outlook.
Glycol-water mixture prevents freezing
Advanced solar glass
International quality standards – Solar Key Mark
Risk-free performance under high pressure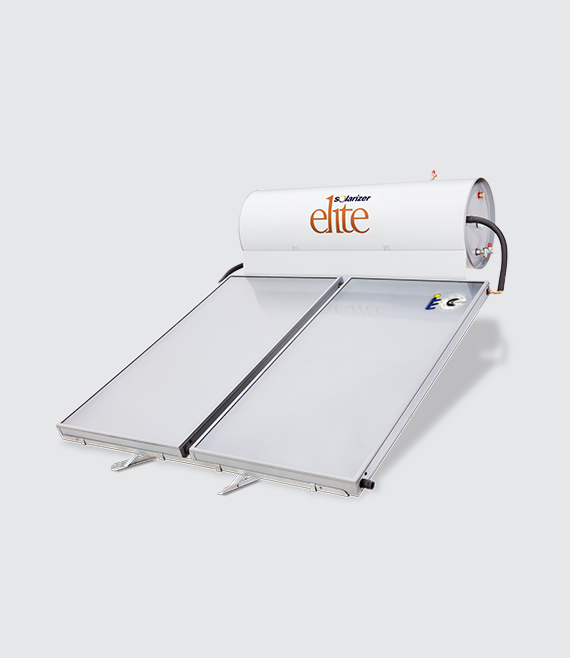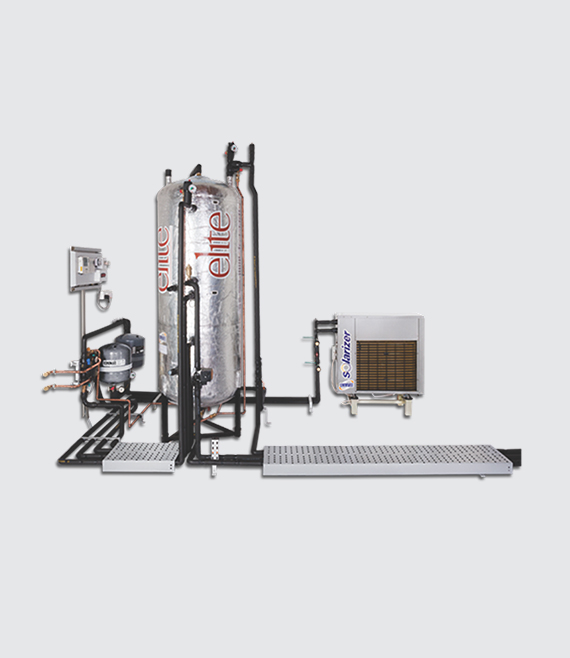 Solarizer Elite Hybrid
Larger homes require hot water in bulk which cannot be produced by ordinary solar water heaters so we have designed Solarizer Elite Hybrid. It is the most hygienic and safe water system there is. The high efficient circulator heat pump makes hot water available 24 hours a day. It is an extensively unconventional system which can be installed anywhere in the house, be it the basement or the store-room by connecting the hot water to many points in the house through an insulated pipeline. It can also be connected to a pressure boost pump. Conventional Hot Water systems only provide hot water systems in the presence of sunlight. Whereas, Solarizer Elite Hybrid is supported by a storage tank which is designed to provide bulk hot water for consumption even during non–sunshine hours.
Glass enamel tank to prevent corrosion

Easy mounting & internal expansion tank

Delivers high volumes of hot water
Solarizer Heat Pump
Introducing Solarizer Heat Pump, a one-stop solution to efficient bulk hot water situations. It is effective in eliminating bacteria and germs while providing hot water 24/7 and even at nights ensuring comfort at all times. Solarizer Heat Pump has another crucial aspect – the amount of bulk hot water it can provide and the notably less time it usually takes to heat the water. Solarizer Heat pump is one of a kind water heater, that facilitates quick heating for large amounts of water. Your hot water will be ready, with just 1/4th of the energy that is used by a normal water heater. 
Magnesium anode protection

Less electrical energy needed

Superior performance

Hot water on cloudy days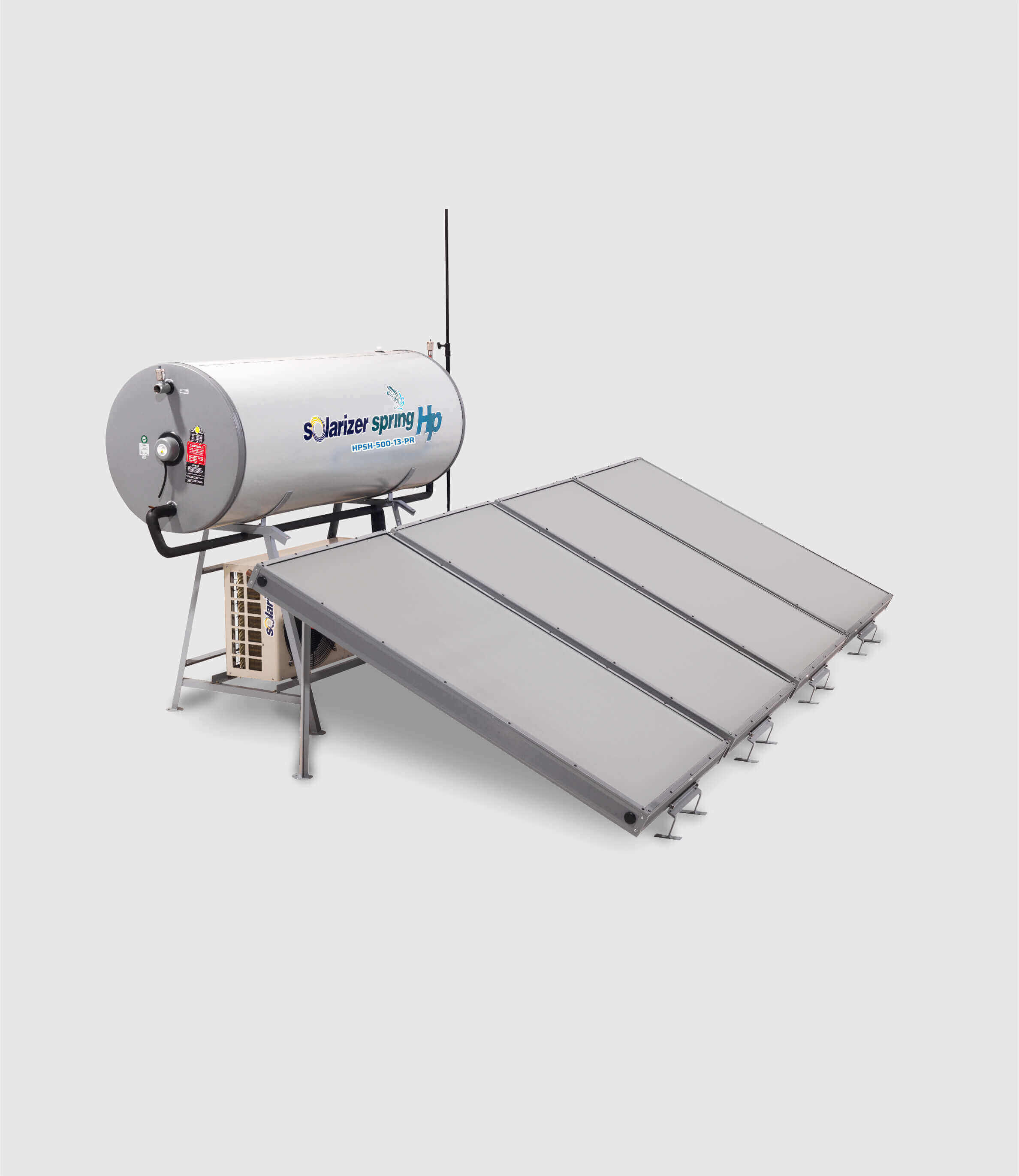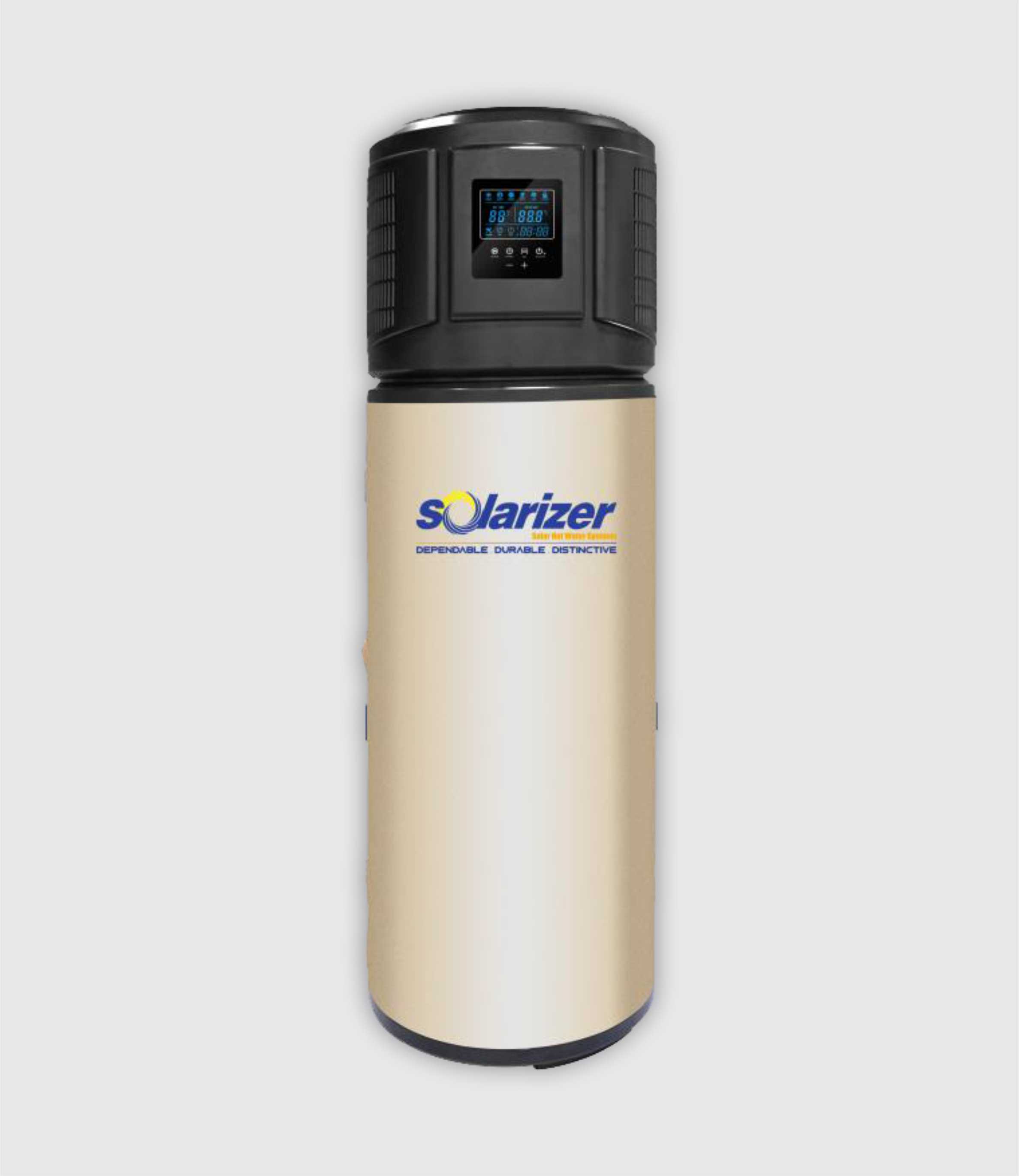 Solarizer Integrated Heat pump
Our Heat-Pump based water heaters are superior in engineering and design. The cutting edge technology enables the heater to absorb heat from the atmosphere and heat up the water in the tank, consuming only about 1⁄4th of electrical energy. Solarizer Heat pump is a necessity in all residences with contemporary set-ups as it can provide bulk hot water at a desired temperature for the modern jet shower, rain shower and jacuzzi.
Efficient water heating
COP of Heat Pump is more than 3.8
Clean and hygienic water
Bulk hot water
Less consumption of electrical energy
Hot water on cloudy days