Providing innovative

solar solutions

since inception

We are one of the leading solar panel manufacturers with a substantial market share in India, Europe, Africa, and the Middle East. Amidst our growing product portfolio, Solar Water Heating Systems and Photovoltaic Modules are our strongest products since inception. We are the leading  premium solar module manufacturers in India and all our products are manufactured with the help of multiple production units established in Karnataka.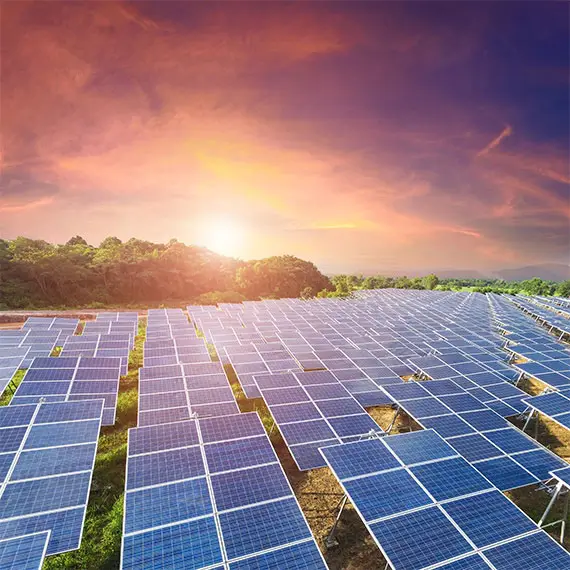 A RANGE OF PROMISING PRODUCTS
Products with excellent
performance and durability
Our engineers are constantly working on innovating the existing product range like the solar rooftop system as well as adding new products to our portfolio like the advanced Bi-facial PV modules.
The story of our success
As one of the prominent solar panel manufacturing companies in Bangalore, we have kept our priorities right and have evolved into a great success. Our constant innovation and technological improvements have kept our growth consistent for more than 25 years.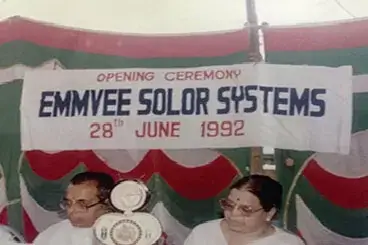 Emmvee solar systems inception in Bengaluru, India by D.V Manjunatha - Managing Director
1992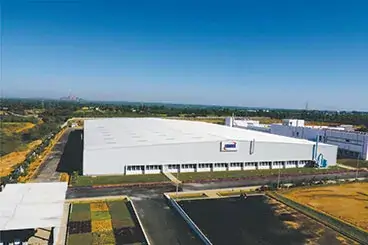 Incorporated as a private limited company under the name Emmvee Solar Systems Pvt. Ltd.
1996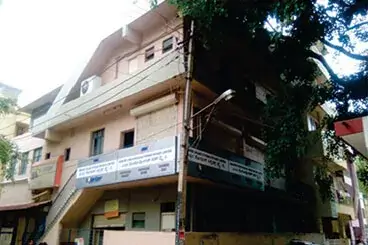 Successful Integration of manufacturing facility with a corporate office named 'Solar Tower'
1998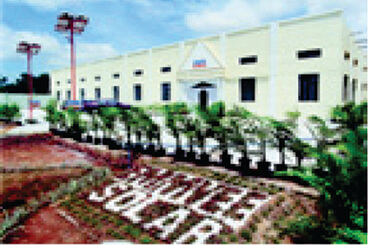 Incorporation of a world-class production plant in Bangalore exclusively for solar thermal systems
2001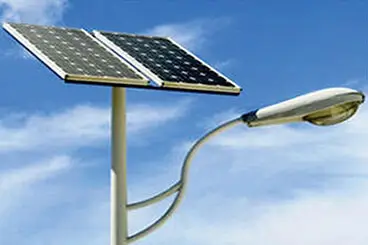 Inauguration of Emmvee lightings division to produce solar lighting systems for the Asian market
2003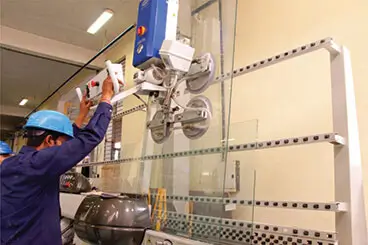 Foundation of in-house production of Toughened glass division for sectors like construction
2005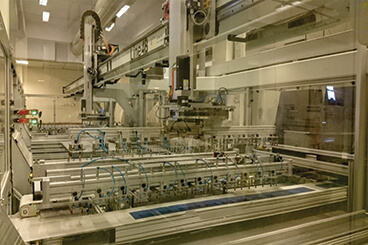 Foundation of Emmvee Photovoltaic Power Pvt. Ltd. with a manufacturing capacity of 15 MW
2006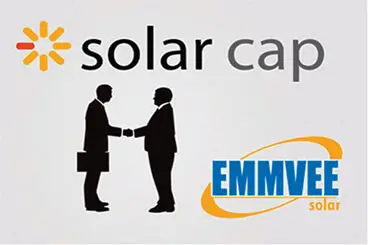 Emmvee solar system established a successful joint venture operation with Solar Cap
2007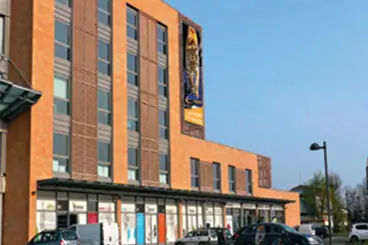 Ventured into the international business by opening sales offices in Berlin & Germany
2008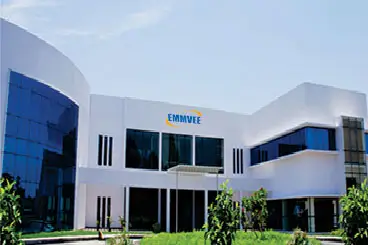 Inauguration of the largest state-of-the-art manufacturing facility in India at Emmvee
2009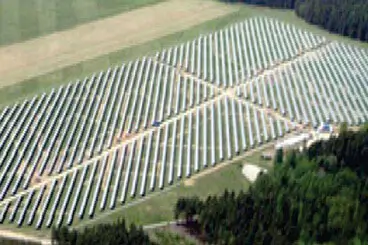 Emmvee set-ups the PV Project Development and EPC in India & in Europe
2011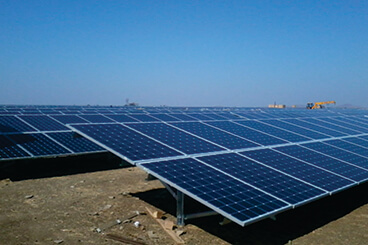 Developed 40 MW Solar projects based on open access scheme at Telangana & AP
2012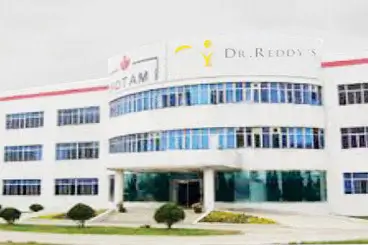 Joint venture operation with Dr Reddy's Lab, Hyderabad for the supply of Solar Power
2015
We upgraded PV modules annual manufacturing capacity to 500 Mega Watt
2016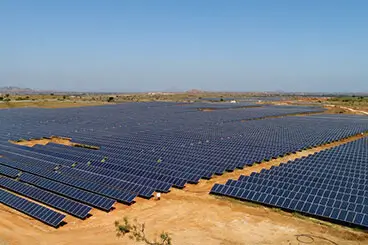 Reached the 25-year mark and commissioned 40MW solar PV project in Karnataka
2017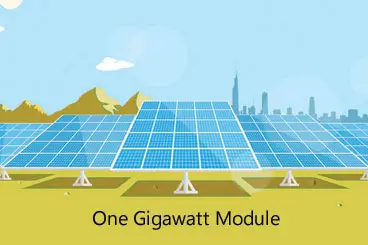 Emmvee crossed 1 GW + module supply
2018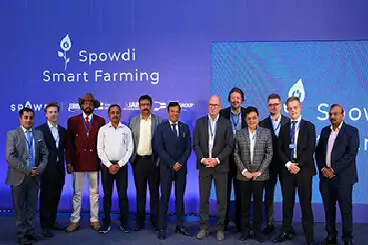 Partnered with Spowdi to assemble solar pumps under the name Emmvee Spowdi
2019
Partner with the best in the industry
We have retained a majority of our client base because of our excellent turnaround time.
Our location
#13/1, International Airport Road, Bettahalasur Post, Bengaluru – 562 157, India
Find Us on Maps
Call us on
+91 80 2217 4328
+91 80 2217 4333
Our Email
info@emmvee.in
Fill the form
Tell us about your project and we will schedule a time to discuss in further detail